Creative, covered.
Sue Lott and Matthew Richards, design pros for twenty years—so far.
Connect Now!
Services

User Experience
User experience architecture, art direction and visual design for web and mobile platforms with specialization in enterprise design

Presentation Media
Executive-level presentation design and live graphics operation for trade shows, conferences and meetings, worldwide

Set Design
Graphic design for feature film and television show sets, props and vehicles
Clients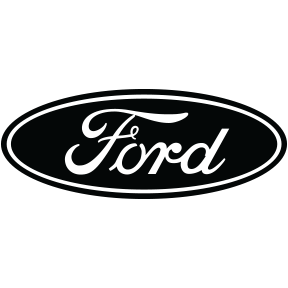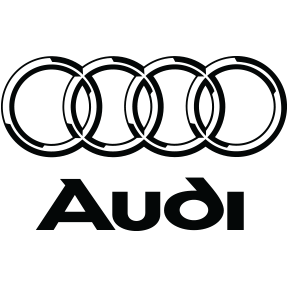 Location doesn't mean what it used to
Heart of Chicago, Chicago, Illinois

We live in Chicago just a short walk from Cinespace Film Studios, the largest in the U.S. outside Hollywood. We work everywhere.